Your idea is just the beginning.
For your creative project to be successful, it takes a happy balance between strategy, realistic targets, access to the right audience, and engaging content. Getting that balance right is your launch pad to success.
Web design
Our team creates websites that build a community around what you do, so the right people get to hear about you. You'll have the perfect platform to measure your performance and support your future marketing endeavours.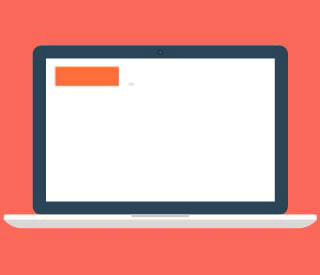 Video production
An engaging video is your ticket to higher conversion rates. Whether you need start-to-finish production or some last minute fine tuning, our creative team can help make your video your most effective tool.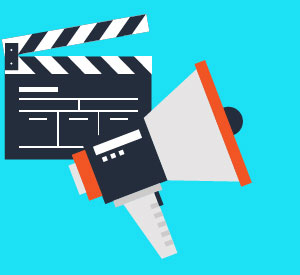 PR
There's no better way to find an audience for your business than through an effective PR strategy. We'll help craft your message, target the relevant journalists, and follow up to secure the coverage you need.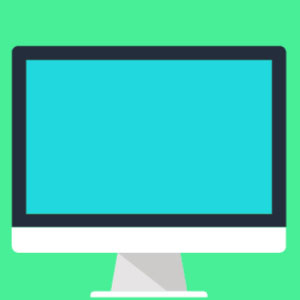 Online advertising
Need an extra boost? Online advertising could be just what you need. We'll create and target ads for you, making sure your budget brings you maximum return.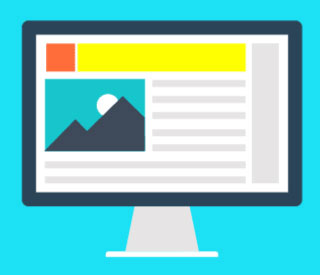 Crowdfunding
To get results, a successful crowdfunding campaign needs a targeted approach. We work with start-ups, businesses and innovators to raise the funds they need to achieve their dreams. We get your creative ideas to the right audience, creating a buzz and building a community around your work. With a multilingual staff and an international reach, our creative team can really make a difference and achieve your goals. Find out more about our crowdfunding services.

Are you ready to make waves?